In the framework of the ESA EO AFRICA initiative, the R&D Facility in collaboration with European Space Agency (ESA) and the African Union Commission (AUC), launched at the end of 2021 a call for research proposals to support African-European collaborative efforts to develop innovative, open-source EO algorithms and applications adapted to African solutions for African challenges.
Proposals in the themes of water scarcity and food security were expected to create EO algorithms and workflows by leveraging cutting-edge cloud-based data access and computing infrastructure. A budget up to 25,000 EUR for research activities during a period of 12 months, free access to cloud-based Virtual Research Environments through the Innovation Lab of the Facility, dedicated user and technical support, access to EO AFRICA Space Academy events, and integration into the EO AFRICA Network for international scientific collaboration, were the benefits offered to the research projects.
Following the evaluation of the proposals by the the Selection Committee in collaboration with ESA and AUC, 15 research projects (listed below) were awarded for funding from 12 African and 9 European countries.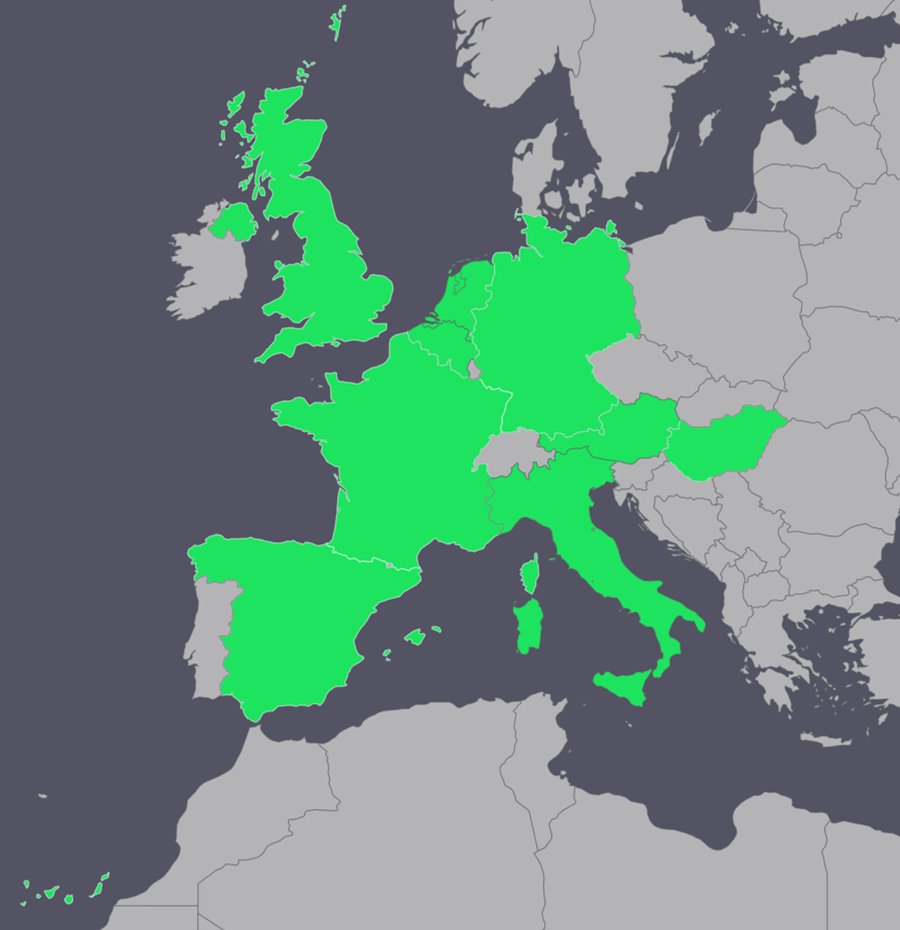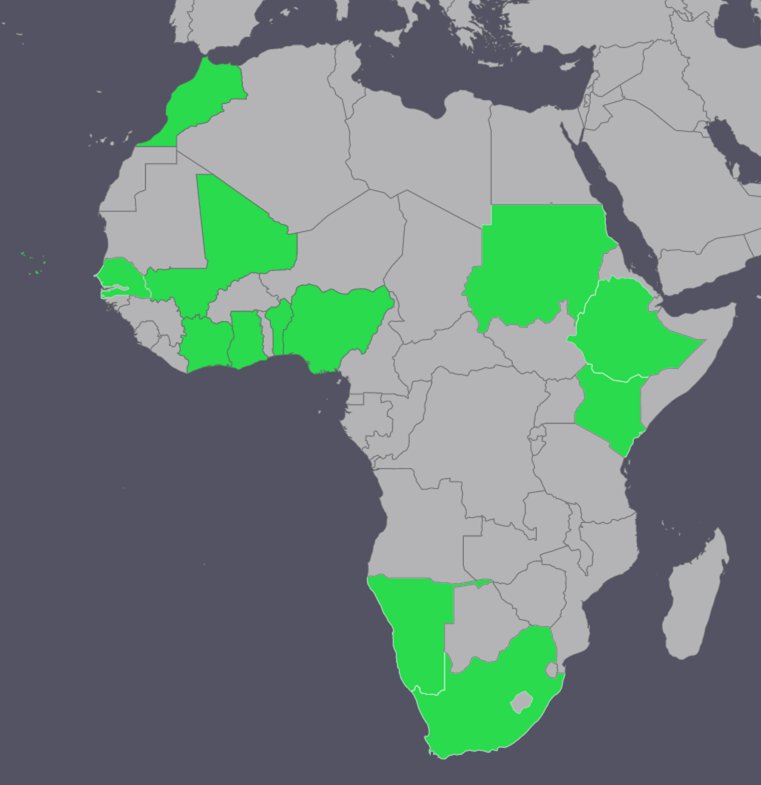 Funded Projects in alphabetical order:
A compilation of the 15 projects can be downloaded here.

---
---
---
---
---
---
---
---
---
---
---
---
---
---
---