Face to Face course on Earth Observations for Water Resources Assessment and Monitoring
The first actual Face to Face course of the EO AFRICA R&D Facility was successfully delivered from May 15 – 19, 2022 in Accra, Ghana. In this occasion, 21 participants from 5 countries learnt and practiced cloud computing-based techniques for water resources assessment using Earth observations and the Innovation Lab.
Congratulations to all of them!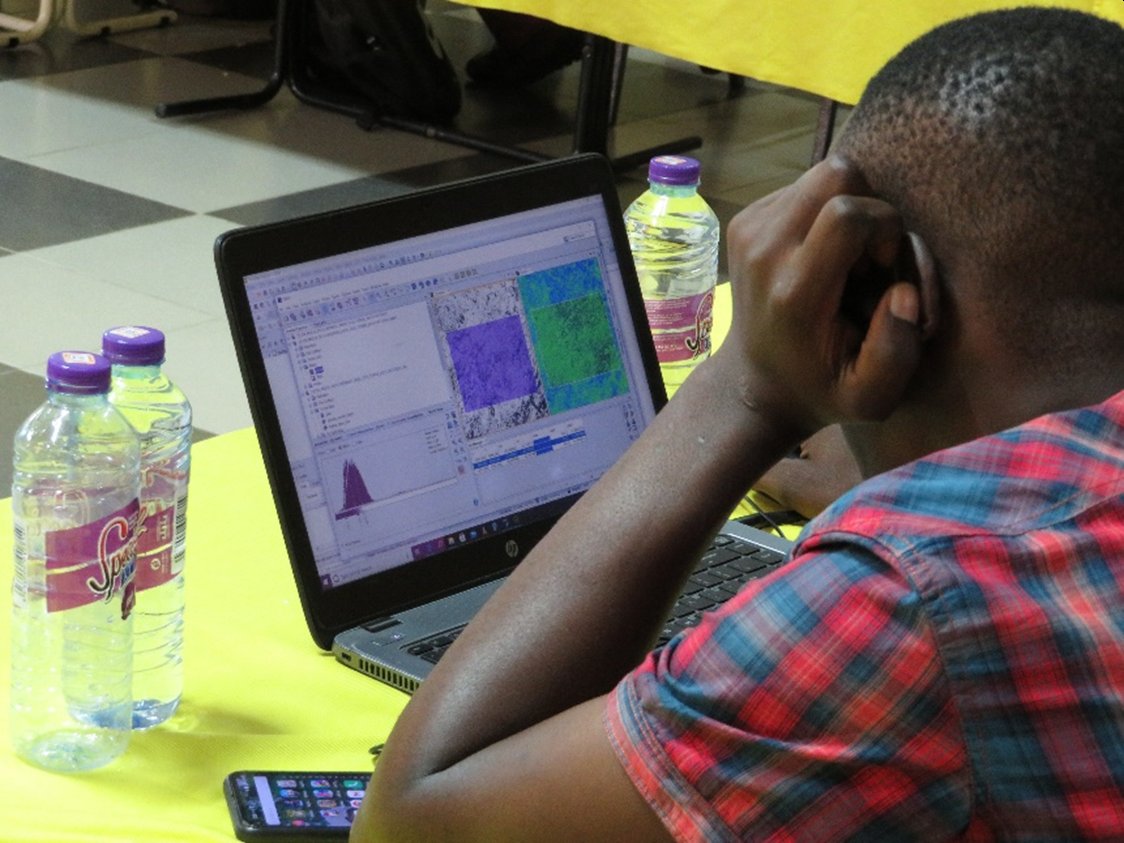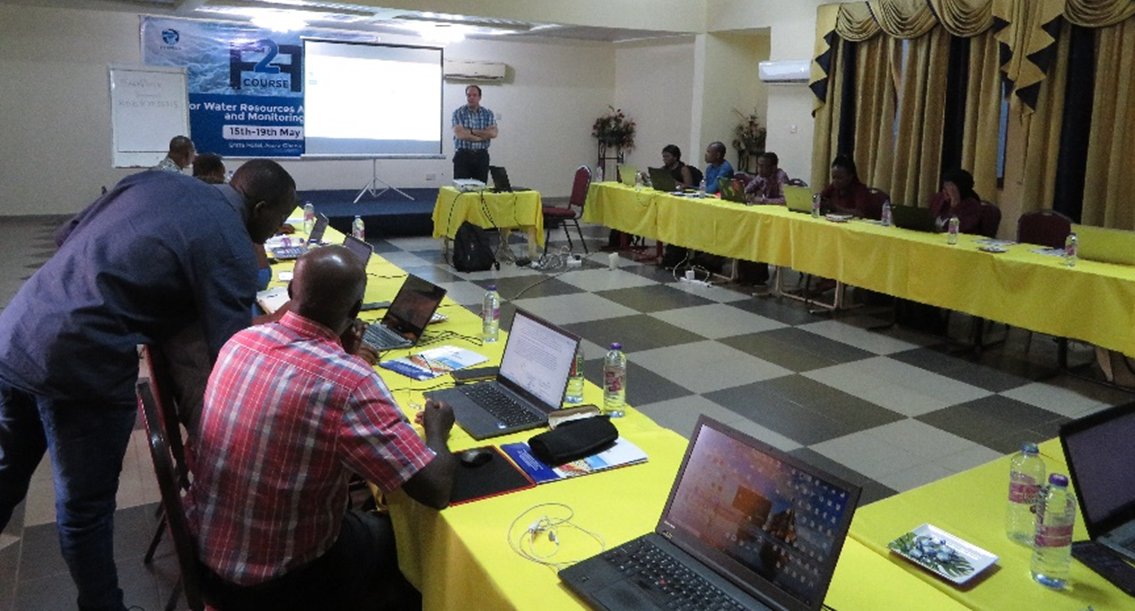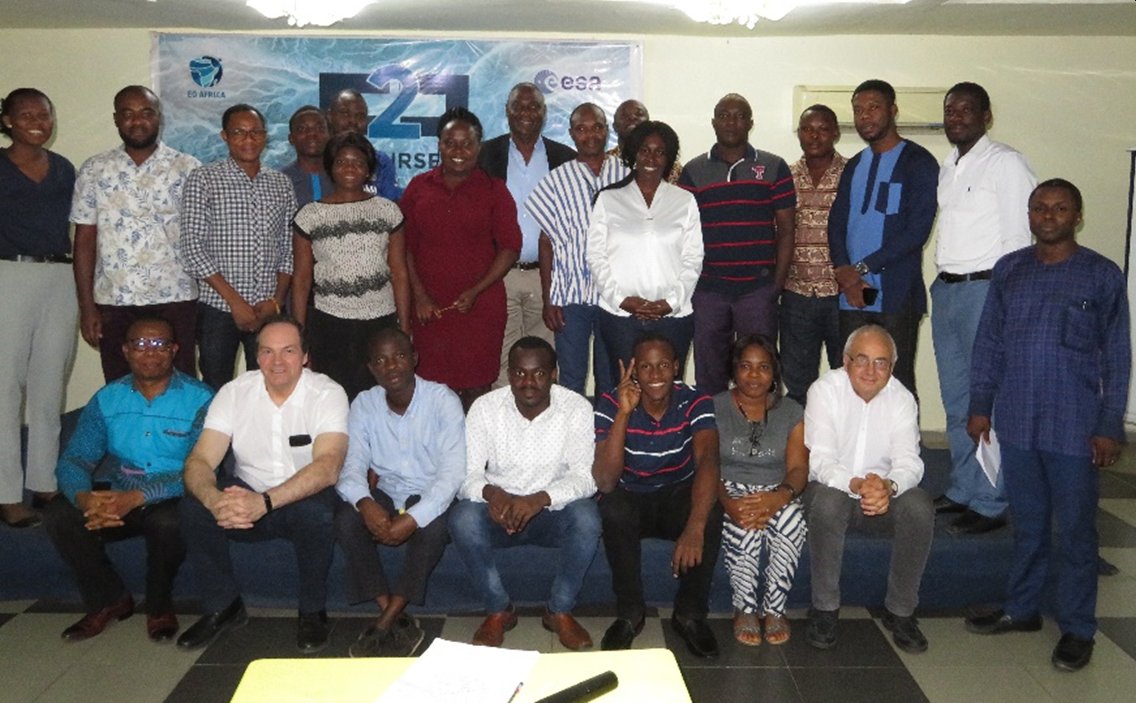 Face to Face course on Earth Observations for Water Resources Assessment and Monitoring