During the AARSE 2022 International Conference, session: "Integrated Geospatial technologies in agriculture and food security", Diana Chavarro-Rincon presented the EO AFRICA R&D Facility: Enabling a proactive African research community and creative innovation processes to address food security and water related challenges in support of the continuous development of EO capabilities in Africa.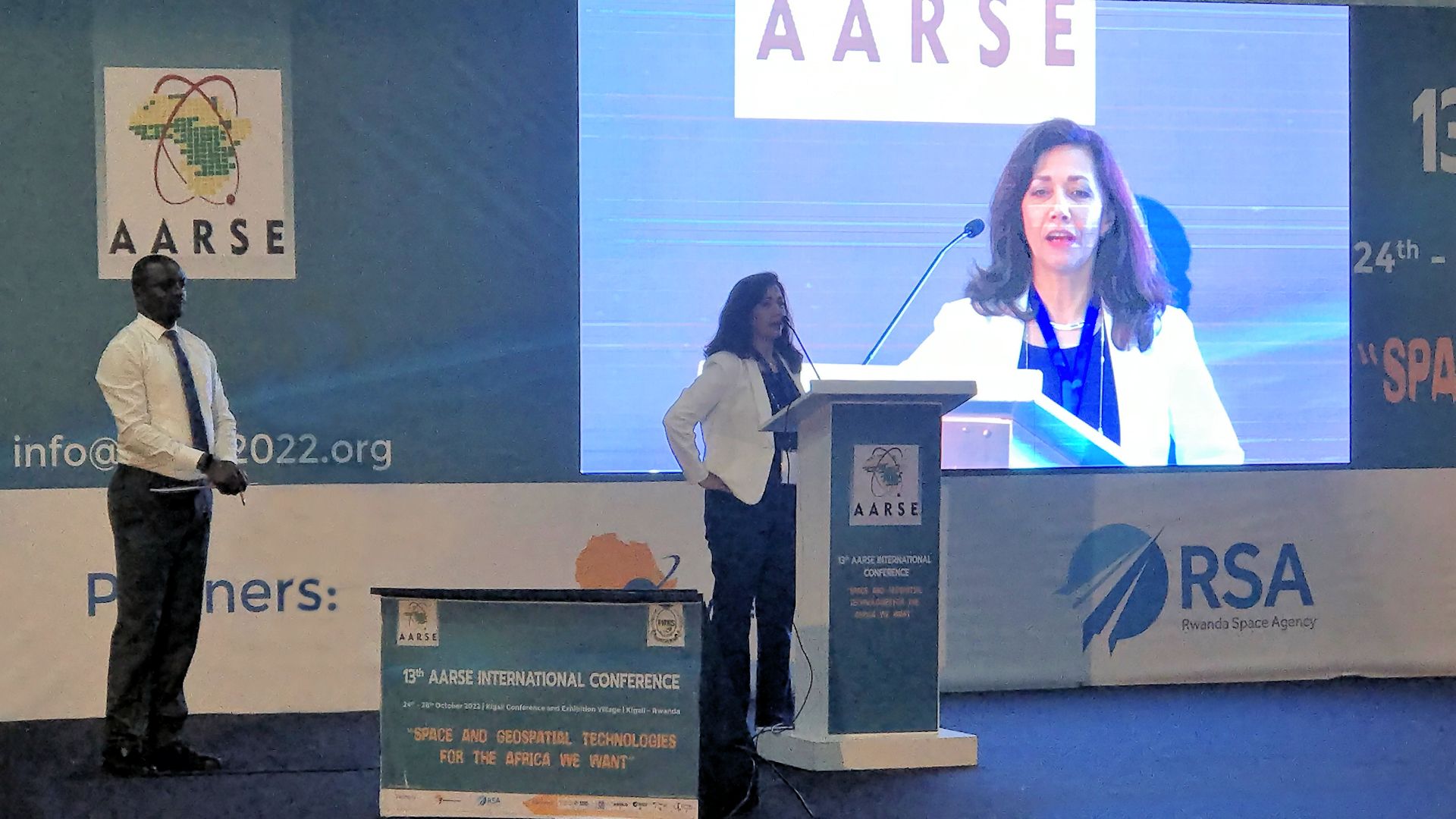 Laurent Tits and Sven Gilliams from EO AFRICA consortium partner VITO were also present at the event.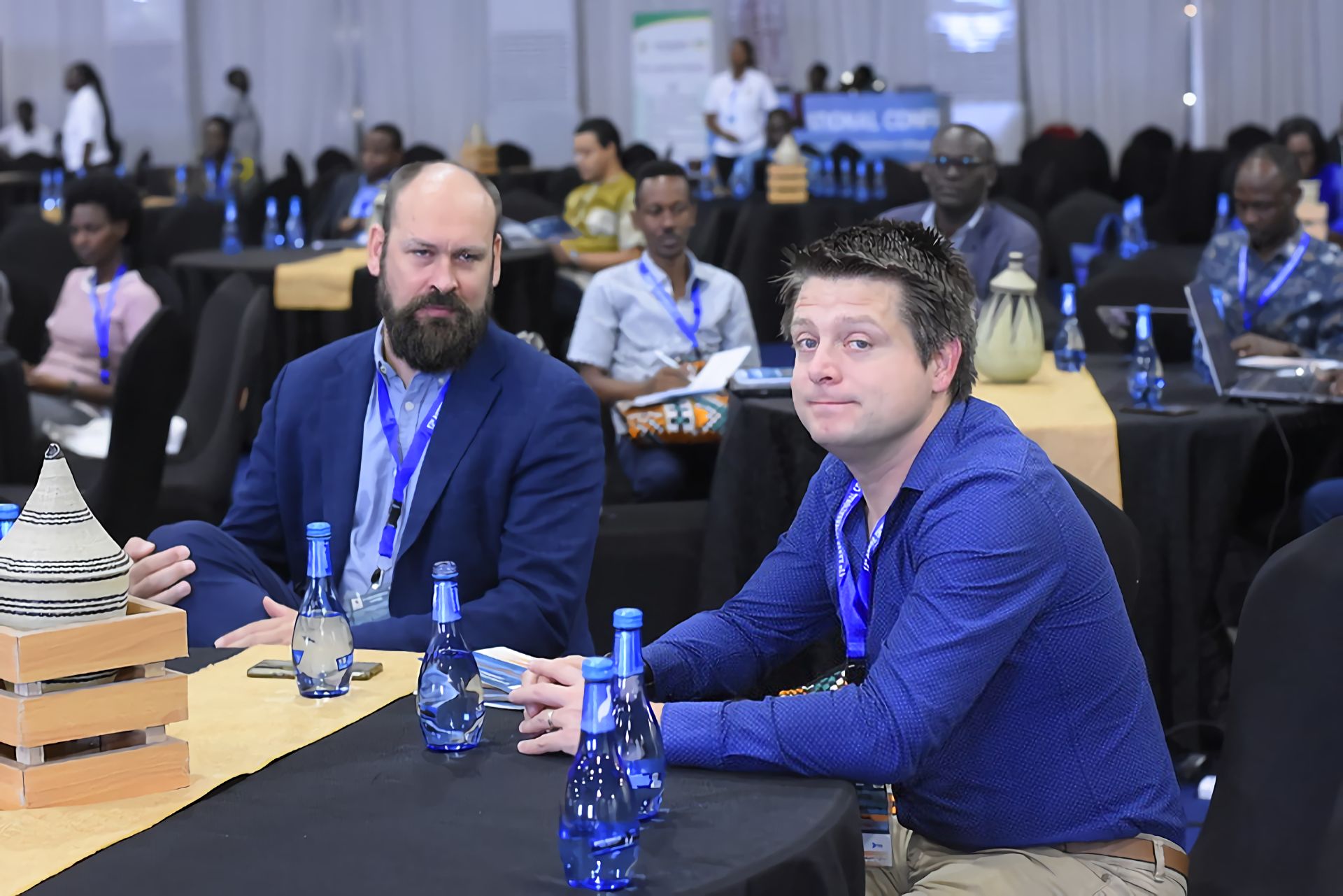 During the same event, but on the parallel session: "Space and geospatial technologies for the Africa we want", Zoltan Szantoi from the European Space Agency, ESA, presented the EO AFRICA Initiative: An African Framework for Research, Innovation, Communities and Applications: Promoting European-African partnerships and fostering the use of EO for the Africa We Want.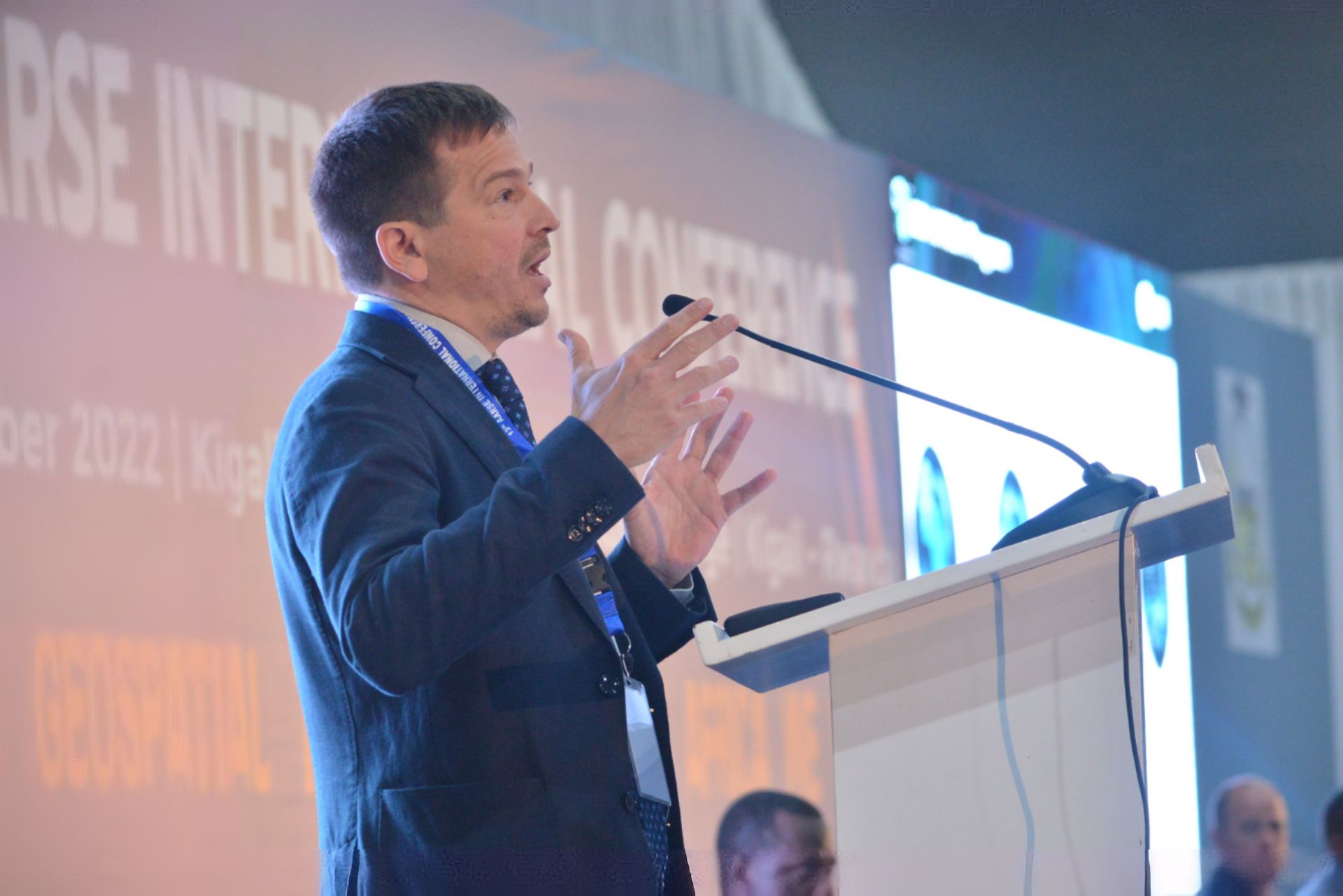 AARSE 2022 – October 24-28, 2022