Based on the existing Training Modules a set of online courses will be provided. Each course will consist of a set of webinars, presentation, small exercises and case studies. Every course will have a duration of approximately 40 studying hours, spread out in a period of one month. At the end of the course – based on progress and acquired skills – a certificate can be obtained.
(The first two courses are prerequisites for the other 8 courses)
Topic
Cloud Computing for EO analyses
Principles of and advances in EO
Water and Energy budgets from EO
Assessing potential use of water resources in an African river basin
Soil Moisture from Space
EO for floods and water bodies
Drought monitoring from Space
Agricultural monitoring from Space (Small Scale)
Agricultural monitoring from Space (Large Scale)
Assessment of land suitability for agriculture
---
1st EO AFRICA R&D Facility Online Course
Cloud Computing and Algorithms for EO Analyses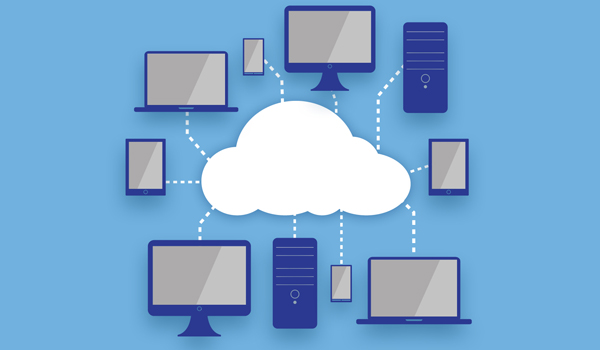 Introduction to the course
This course introduces participants to Cloud Computing and its usage for Earth Observation (EO) data analysis. It starts with big geospatial data concepts and extends to Cloud Computing as one of the solutions for solving the problems of big EO data.
The EO AFRICA Facility Innovation Lab will be introduced as an example of a cloud computing platform for working with EO data. We will cover Jupyter Notebooks and JupyterLab as the proper solution for developing analytical procedures accompanied with documentation on cloud computing platforms.
In the next step, the course focuses on some of the Python libraries to develop programs that handle and analyze EO data. We will explain how participants can programmatically access different EO datasets using online catalog services and utilize the data in their algorithms.
Participants apply the knowledge and skills gained on a final project using EO data available on the Innovation Lab. Materials will be made available through a dedicated Moodle site.
Prerequisites
The participants need to have basic programming skills in Python.
Selection
The course will be offered to a maximum of 65 participants. Selection will be based on relevant academic background and employment. We will strive to have a gender-balanced and country-balanced group of participants. Preference is given to candidates working as (Ph.D.-) researchers, post-doc, and university staff.
Timeline:
The online course will have sessions on:
March 16
March 17
March 23
March 24
March 30
March 31
April 1
Speakers:
---
2nd EO AFRICA R&D Facility Online Course
Principles of and advances in Earth Observation

Introduction to the course
This online course will provide participants with fundamental EO knowledge to better understand and use Earth Observation data.
The focus of the course will be on optical data and their advantages and limitations but also active SAR will be introduced in combination with assignments on data processing for selected purposes. The course will use a set of short movies, webinars, presentations in combination with reading material and references articles to existing materials and websites.
Quizzes and print screens of performed hands-on practical will be mandatory to complete training and receive certificate.
Timeline:
Total Course duration will be 40 hours (estimated 10 hours per week for 4 weeks)
Speakers: